#EyeCandyProject52 – Weeks 29-32
I may have used affiliate links for some of the items in this post. Using an affiliate link to purchase an item won't cost you any more money, but I may receive payment if you click on a link and make a purchase. For more information, visit the disclosures page.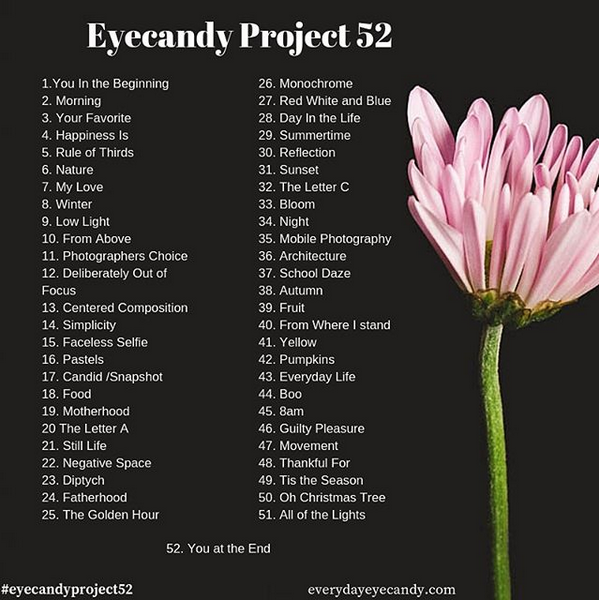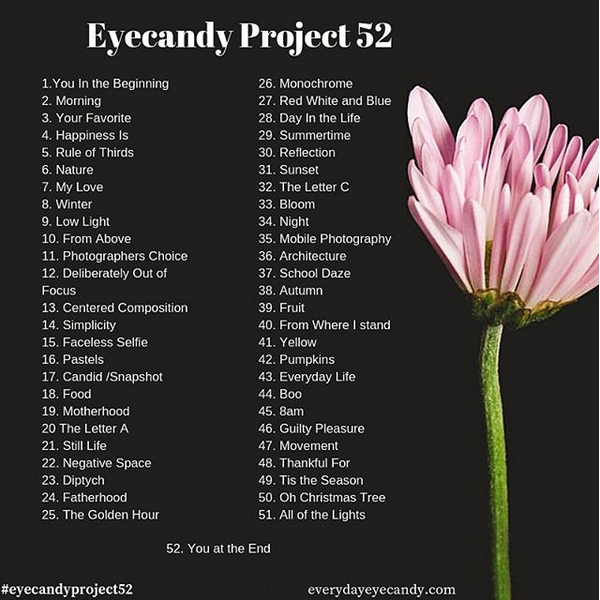 Week 29
Summer Time
For me, summer time means two things, heat and allergies. I have never handled heat well, and am allergic to pretty much everything outside, so I present to you air conditioning and weeds. Photos taken with my Nikon.
Week 30
Reflection
The reflection off of my computer glasses, which have a special coating to help block blue light. The image was taken with my phone and edited in Snapseed to accent the reflection off of the lens.
Week 31
Sunset
Between the tiny human and my allergies, I hardly ever see sunsets any more. We're always inside by then, especially this time of year. What we're doing about sunset looks something like this. Like most selfies, this image was taken with my phone.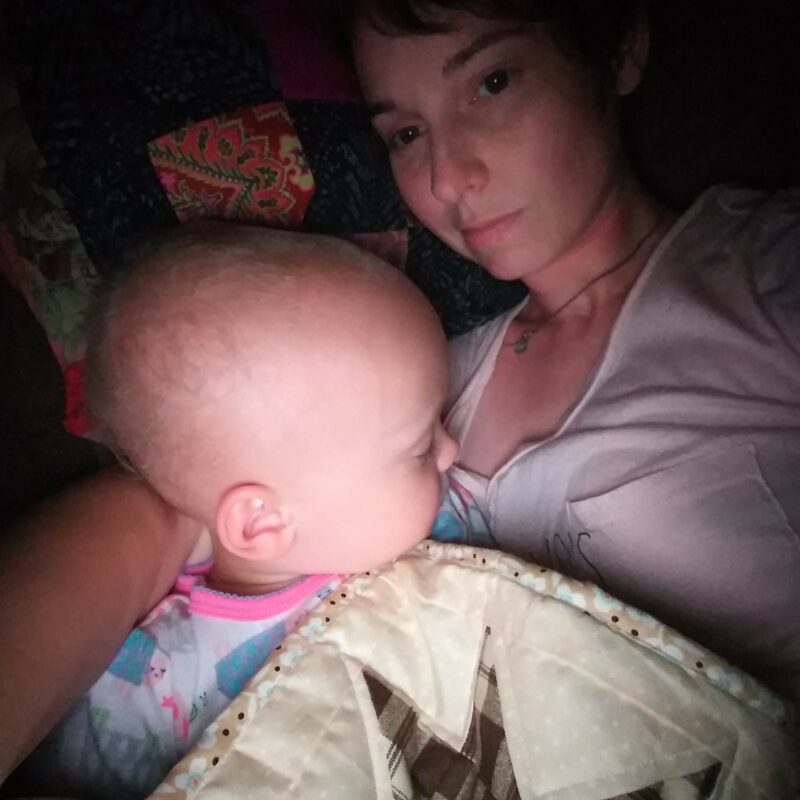 Week 32
The Letter C
I grew up with watching Sesame Street, so "C is for Cookie, and that's good enough for me." These are some shots I got of my mom helping my daughter and niece make cookies the other day. Photos taken with my Nikon.