WIP Wednesday
I may have used affiliate links for some of the items in this post. Using an affiliate link to purchase an item won't cost you any more money, but I may receive payment if you click on a link and make a purchase. For more information, visit the disclosures page.
I'm super proud of myself because I made a lot of progress on Mil's baby communique quilt this week. One whole side of the quilt has been pieced together for about a week and I had all of the solid blocks for the other side sewn together. All I had to do was to put the pieced blocks together and sew them in. But you know how some times you keep getting distracted by other things that need to be done? This was one of those weeks.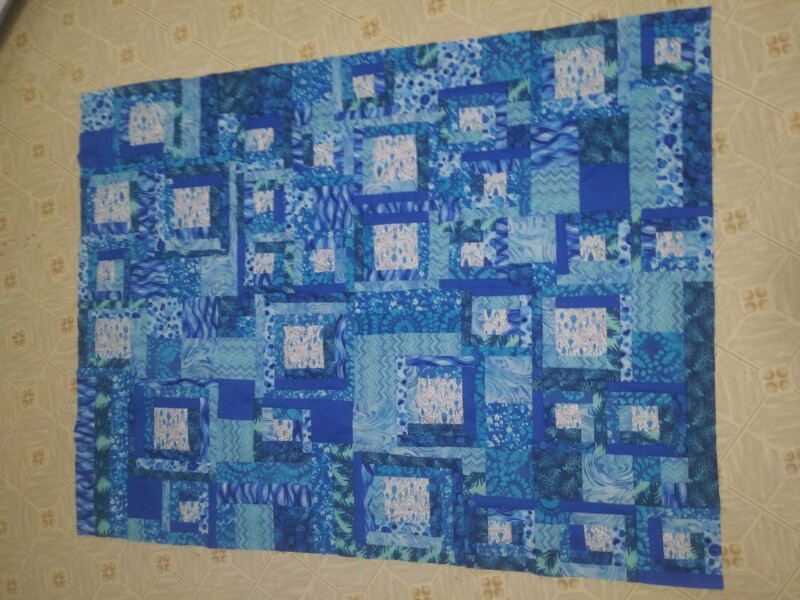 But, I broke the streak of distractions on Monday night, finishing up all the pieced blocks I still needed to make for the 2nd half of the quilt. And then I got the top pieced completely together last night! Yea for progress!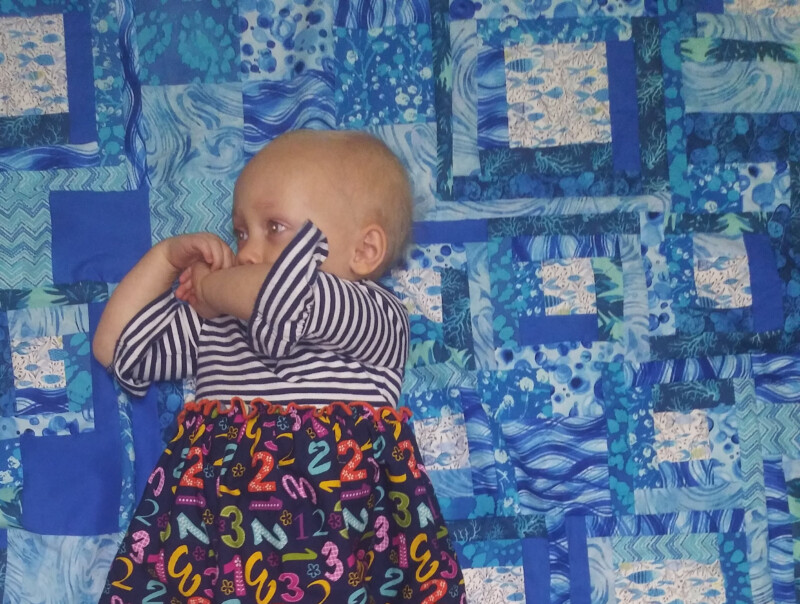 I get to happily report that Mil likes her new quilt top, even if she wasn't happy about having her photo taken with it last night.
Now I just have to get a backing done for this one.
Buy Diflucan
Isotretinoin no prescription
Pepcid no prescription
celexa no prescription