Mental Health Monday – Hobbies
I may have used affiliate links for some of the items in this post. Using an affiliate link to purchase an item won't cost you any more money, but I may receive payment if you click on a link and make a purchase. For more information, visit the disclosures page.
Welcome to a new year! I hope that everyone survived the holidays with minimal stress. And now that the busiest time of the year is over, let's talk about getting back into a good routine for your mental health, by finding a hobby that helps you cope with your anxiety/depression.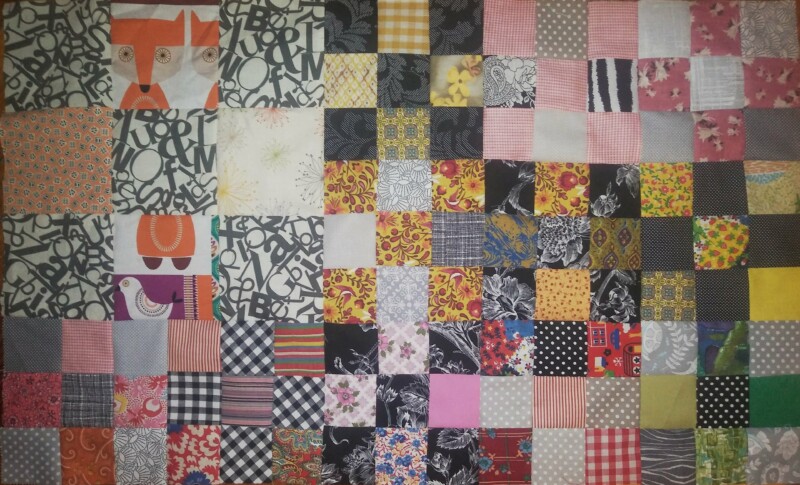 For me, that hobby is quilting. I find the creativity of the process helps keep me from falling into a depressive state, and the process of piecing the blocks helps with my anxiety levels.
Of course, quilting isn't for everyone. You may be more into reading, or going to the gym, or any number of other stress-relieving activities. The important thing is really to take some time for yourself.
What hobbies do you find help with your mental wellness?
Buy Plavix
Buy Tadalafil online
Amoxicillin no prescription
buy Zovirax online