WIP Wednesday
I may have used affiliate links for some of the items in this post. Using an affiliate link to purchase an item won't cost you any more money, but I may receive payment if you click on a link and make a purchase. For more information, visit the disclosures page.
I've made some time to do a little sewing in these first few weeks of the year, and I'm happy to say that I've managed to accomplish a few things.
The first is a new quilt top for the Scrap Quilt Challenge (#SQChallenge20 & #SQ9Patch on Instagram). The concept of the challenge is that each month, there is a new challenge block – this month was the 9-patch, you need to use that block to make a quilt that is at least 45×60″, and you have to do it with your scraps. I've got a whole year to finish the quilt, but I am hoping to get it finished well before the deadline.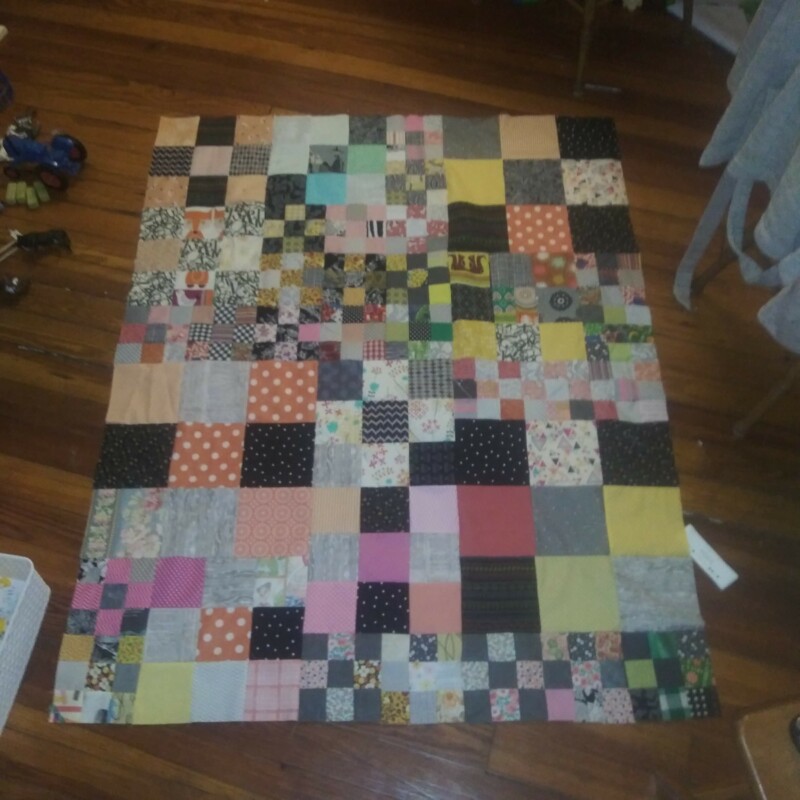 For mine, I decided to design a quilt with 9-patch blocks in a variety of sizes, ranging from 6 to 18-inches. The final quilt will measure 48×60-inches, which I think is a great size for little kids, because they can cover themselves up completely, but it's not so big that they have difficulty carrying it around.
My other big bit of progress is that I've finally completed the baby sized Communique quilt I was working on, with the fabrics that Mil picked out. The weather has been too bad to take it out for photos tho, so you'll have to wait a bit to see the full finished quilt. But I will leave you with a closeup from my Instagram stories.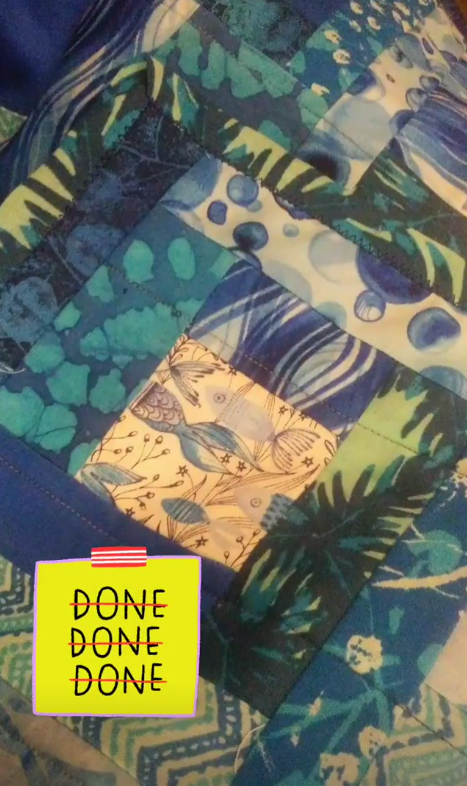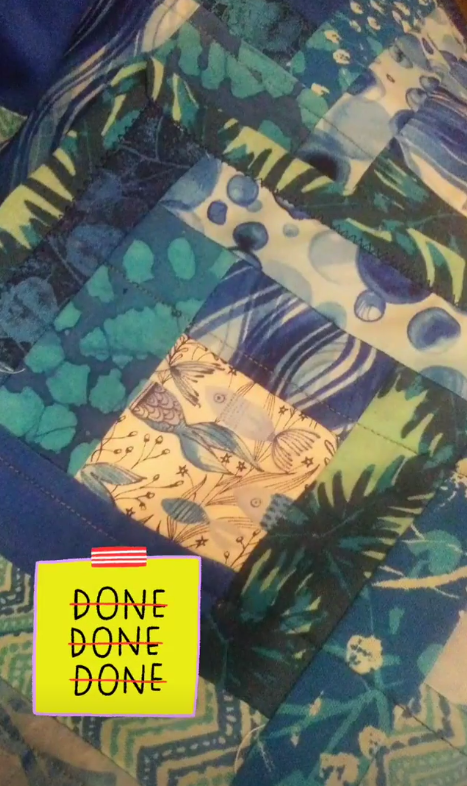 What have you been working on lately?
fucidin no prescription
Lexapro no prescription
buy Bactroban cream online
Diflucan no prescription