3 Blocks Away
I may have used affiliate links for some of the items in this post. Using an affiliate link to purchase an item won't cost you any more money, but I may receive payment if you click on a link and make a purchase. For more information, visit the disclosures page.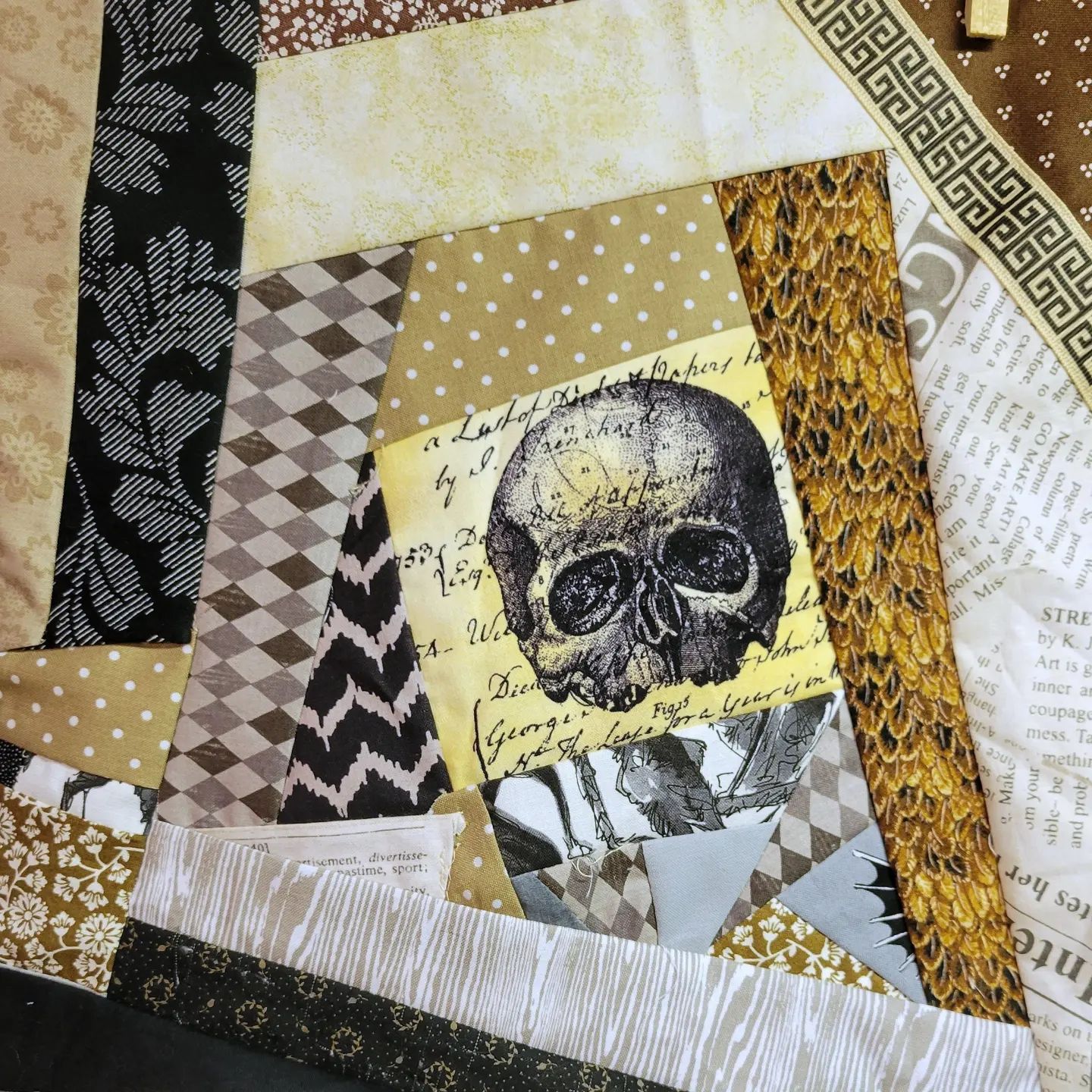 So proud of myself.  I've actually been making progress on my spooky crazy quilt!  I'm down to needing to complete the sewing of just 3 blocks.  Of course, I'll still have some embroidery work to do between the blocks, plus basting, quilting, and binding, but I MIGHT actually be able to get this quilt done in time for Halloween this year.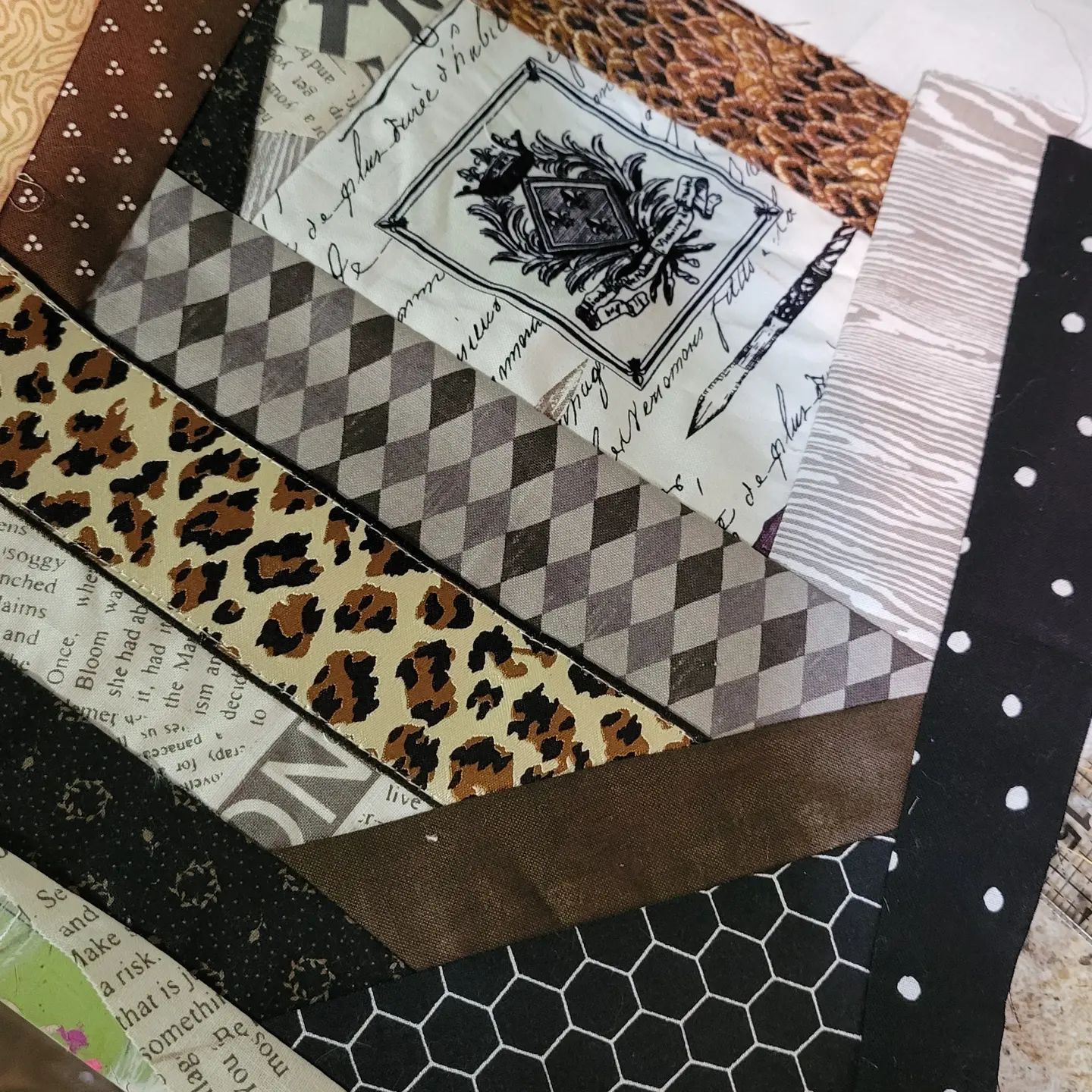 Have you been making progress on any of your projects lately?  What is your favorite?