Works in Progress
I may have used affiliate links for some of the items in this post. Using an affiliate link to purchase an item won't cost you any more money, but I may receive payment if you click on a link and make a purchase. For more information, visit the disclosures page.
I'm super excited that I can now share with you the quilt I finished a couple months ago. It was my #economyblockalong quilt and a gift for my mom for Mother's Day. You can see more photos and read about the quilt in Monday's post.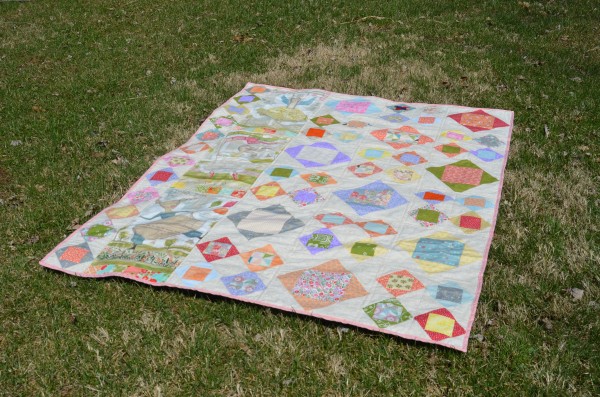 Finished Quilt Tops:
I now have 4 different quilt tops finished. The 3 that you have already seen.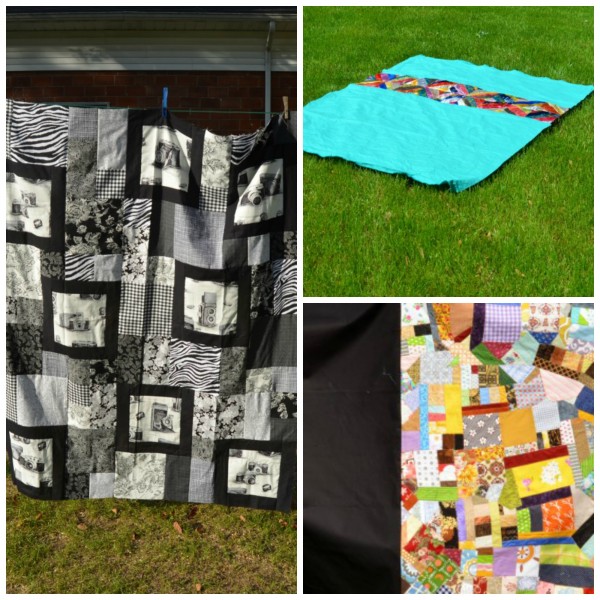 And I've also "finished" the Communique quilt top.  It's currently 56×72 inches, which is a nice throw size, however, I'm thinking of adding a few borders to make the quilt bed-sized. What do you think?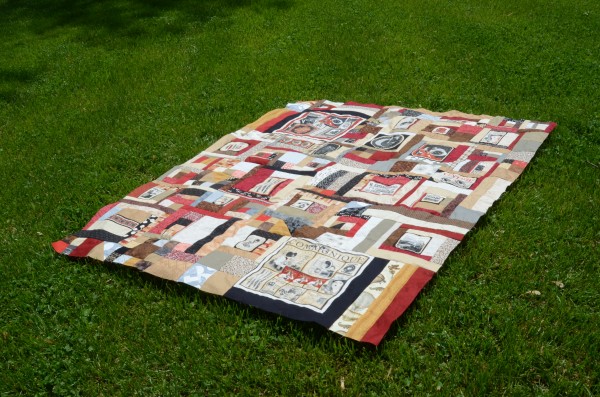 Quilt Tops in Progress:
I'm happy to announce that I have pulled the Impromptu quilt out of my UFO pile and am working on finishing it up. Three of the five rows are already pieced together. And I have several other blocks finished.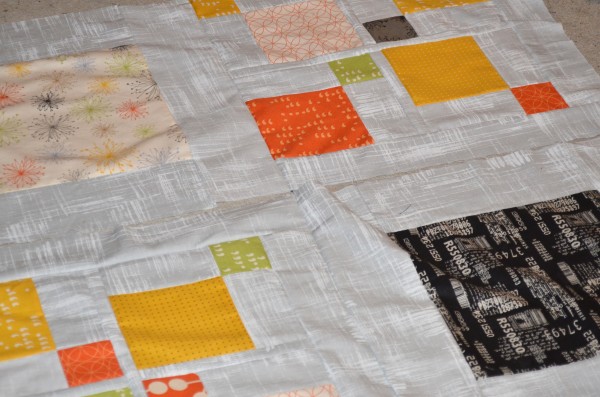 That means the only quilt that hasn't had any progress is my Christmas quilt, and I'm totally blaming my lack of love for handwork.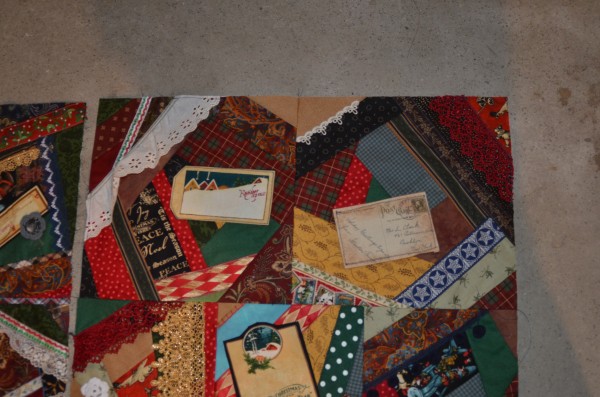 What are you working on right now?
Sharing over at:
WIP Wednesday at Freshly Pieced
Let's Bee Social at Sew Fresh Quilts