#NaBloPoMo – Let's DIY unless you want to DIFM
I may have used affiliate links for some of the items in this post. Using an affiliate link to purchase an item won't cost you any more money, but I may receive payment if you click on a link and make a purchase. For more information, visit the disclosures page.
I love to DIY (do it yourself). I often take a look a quilts on display in magazines and think "I can make that."Then I sit down with a pencil and some graph paper to figure it out, or come up with my own variation on the design.
You may have seen this before on the blog, when I designed my own take on the Triangle Quilt for the #TriangleQuiltAlong.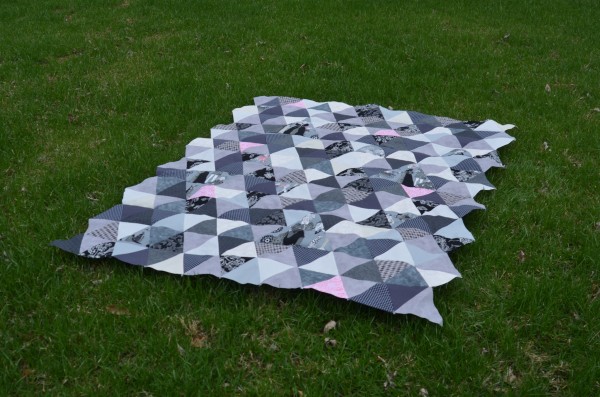 I'll even paint up an old frame and make my own jewelry holder.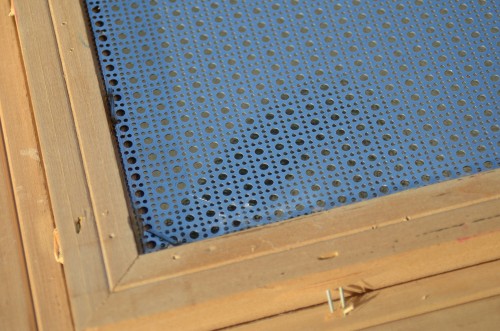 But there are some things that I know I'm just not good at. When I want a custom side table for my living room, I am not going to do it myself. I'm going to call up my friend Dave and say "Can you DIFM (do it for me)?"
Fortunately, the answer is usually "yes". My friends are some of the best people ever. That's how I got my custom letterpress side table, stained a beautiful dark cherry to match the rest of the wood in my living room.
Of course, sometimes there are projects I can't do myself that my friends don't have time for, or don't do either. That's when I take a little trip to Etsy and see if I can support other artisans.
Do you make things yourself, or ask others to do it for you?