Friday Favorites
I may have used affiliate links for some of the items in this post. Using an affiliate link to purchase an item won't cost you any more money, but I may receive payment if you click on a link and make a purchase. For more information, visit the disclosures page.
There are several things I love about this time of year.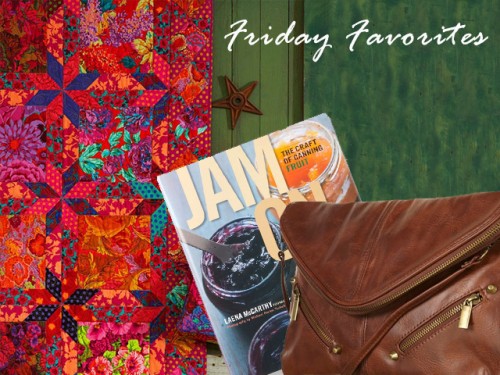 Leather & Furs
I'm not really a big fan of cold weather (or hot weather for that matter) but one of my favorite things about this time of year is that when it gets cold outside, I get to add some things into my wardrobe that I love.  Granted, I can carry a leather bag any time of the year, but there is something about being able to put on a leather jacket, or a fur that I enjoy. For example, this Zip Envelope Convertible Clutch from Nordstroms is beautiful, classic, and just says Fall to me. And there's nothing to say that you can't add leather to the rest of your wardrobe.  I purchased a great pleather skirt at the Limited this fall.
And while a full fur coat says winter, there's nothing like a nice fur vest in the fall. The coat is an estate (vintage) platinum fox fur that I would love to have, while my vest is a faux (and therefore much less expensive) lynx.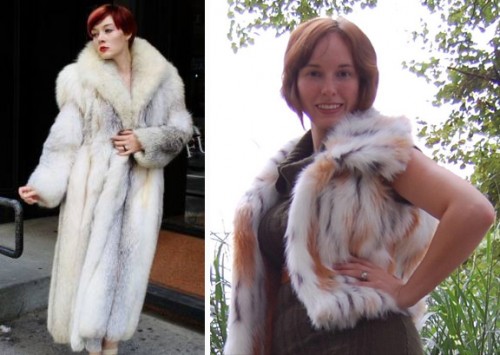 Quilting Community
Another great thing about the fall, is that when the weather is cool (and apparently always rainy) I seem to find myself with more time to work on my quilting projects and participate in the quilting community.  If you've been following my blog much at all lately you'll notice that I really do love piecing quilts.  That is thanks in part to my mother-in-law, but also to the great community of quilters I've found on the internet through sites like ThreadBias and through community chats like #talknt.

Of course, the community is full of inspiration.  You can read about some of my favorite quilt designers, and some of my favorite quilt bloggers on the site.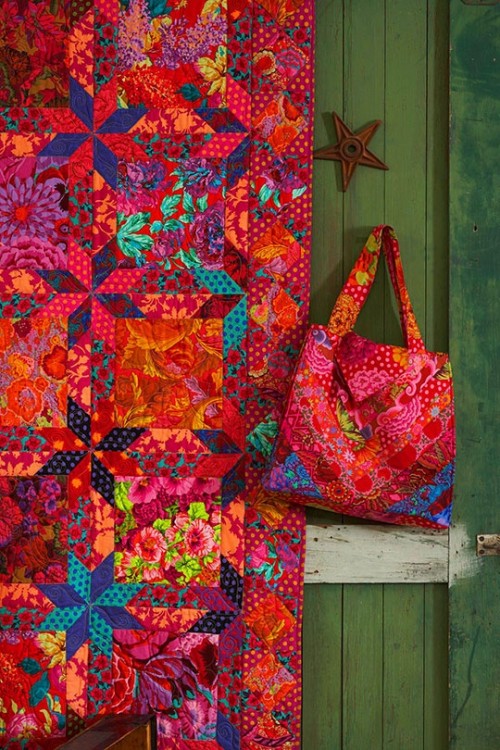 Homemade Canned Goods
Something else I'm madly in love with in the fall (and winter) is home canned products.  Things like jam, jelly, sauces, fruits, and veggies.  I've canned everything from tomato juice and pickles to peach pecan amaretto preserves.  The more I can, the more I see the use in the skill, and love that home food processing is coming back. The are lots of neat books available right now on the different canning processes and canned products.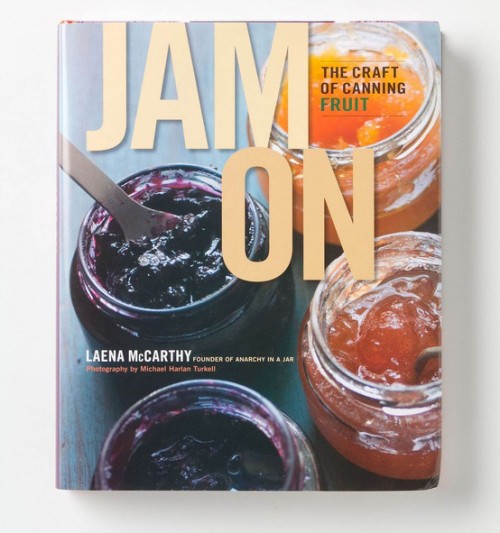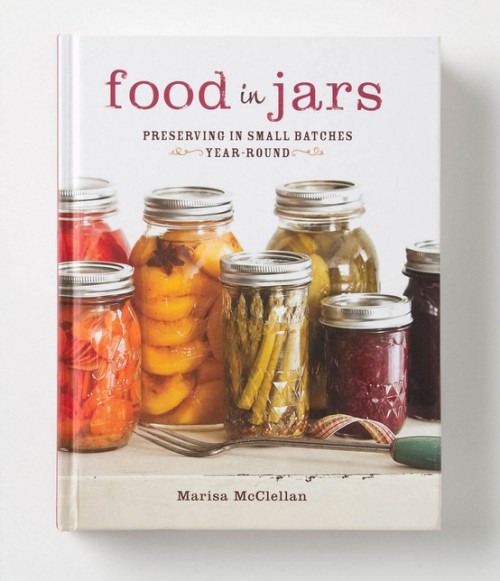 There's something about knowing what's in your food… but what I enjoy most is getting to can things with the flavors and spices that I want.  It's nice to know that all I have to do is walk downstairs to find tomatoes seasoned perfectly for my soup.
What things are making you happy right now?