Today is Black Friday, so I'm sure that many of you were out and about early this morning (or even late last night) doing some of your holiday shopping. But, if you're not done yet, I'd love to make a few recommendations for shopping small this holiday season.
Art
If you're looking for a great piece of art, and you don't have any local artists in your area, I have a few favorites I'd love to recommend.
Cori Dantini – Cori creates whimsical art that would be perfect for kids rooms, or your friends with a more fanciful style. She also has beautiful seasonal prints for the holidays. Aside from her art prints, you can also find fabric and home goods with her art out on the web. You may remember seeing her art on my site before, when I used one of her panel prints to make a quilt for my mom for Mother's Day. I would definitely recommend picking up one of her prints and framing it for the perfect holiday gift.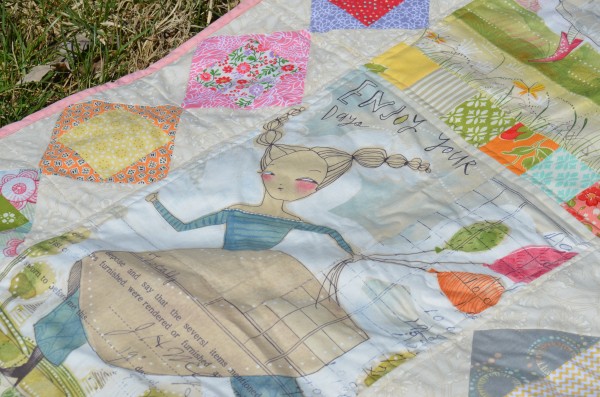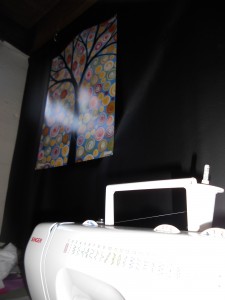 Amy Giocomelli – Amy's work also has a whimsical feel, but tends more toward neutral and jewel toned color palettes. This is also an artist who's work I personally own. I have two poster sized prints of her art in my house. One lives in my sewing space and the other is destined for a place in my kitchen (if I ever find a frame I love for it). Her prints are lovely, but if it's in your budget, you should pick up one of her originals.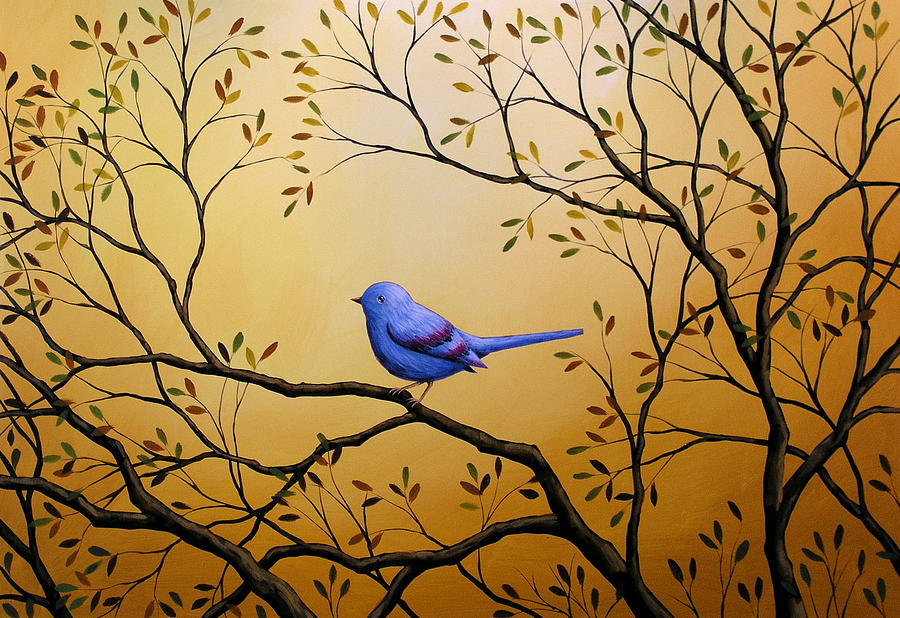 Wendy Brightbill – Wendy, who sells her art under the name of "A Girl and Her Brush" on Etsy. Her art has a fanciful feel, and I love her hand lettering.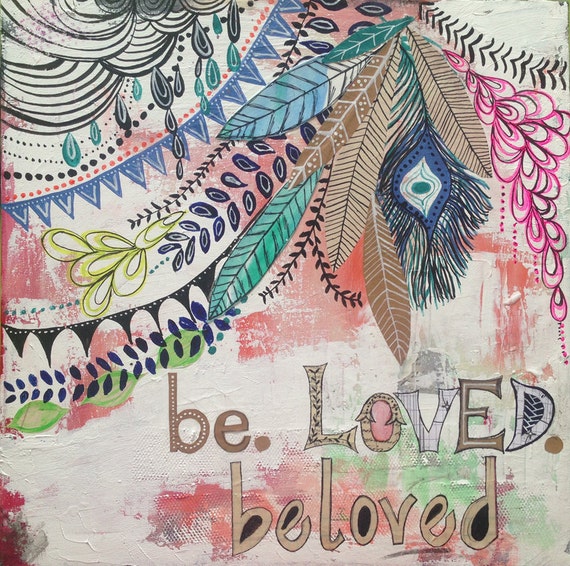 Sarah Wolfe – Sarah is a local artist, I have the luxury of knowing. She works in pencil and oil pastels, and recently started selling prints of her art on Saatchi. Her work is a great combination of realism and zentangle style artistic details. She also creates great sculptures with found objects.
Jewelry
Barberry & Lace – If you are looking for metal based jewelry with the addition of semi-precious stones, then you should definitely check out their site.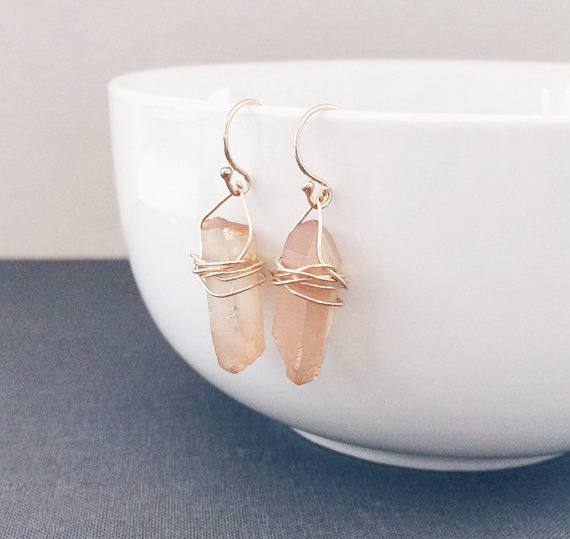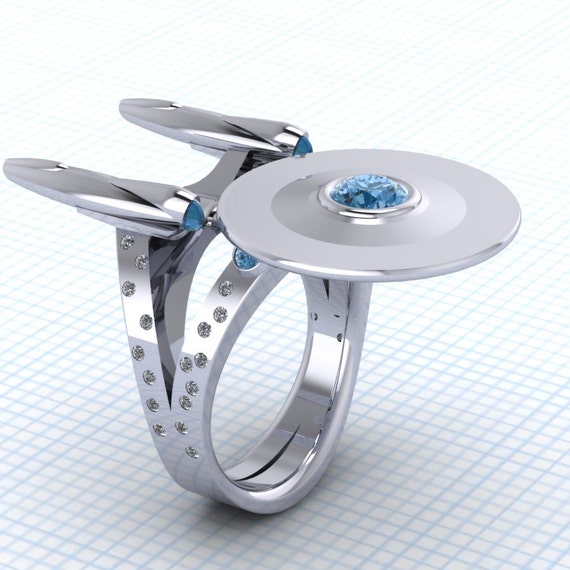 Paul Michael Design – Perfect jewelry gifts for the geek in your life. He makes beautifully crafted jewelry for Star Trek, Star Wars, Pokemon, and Doctor Who fans, among others.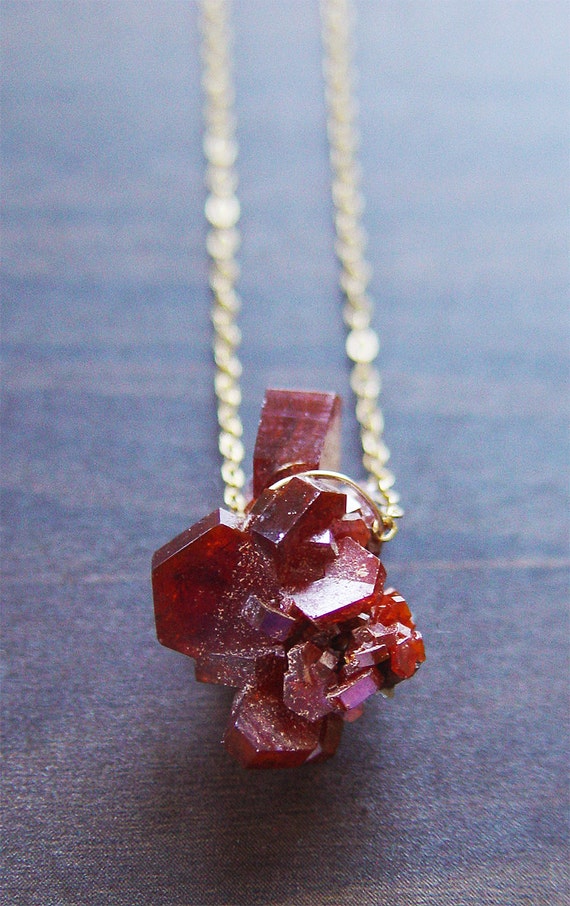 Friedasophie – If you're buying a gift for someone who loves druzy and rough cut crystals, Friedasophie is a great place to look. They have a wide selection of necklaces and rings. KS Inspirations – KS Inspirations is run by my friend Kayla. This lovely store is full of artisan jewelry made with Swarvoski elements and czech glass. And if you're looking for gifts for the crafty person in your life, the store also carries semi-precious stone drop spindles for yarn making.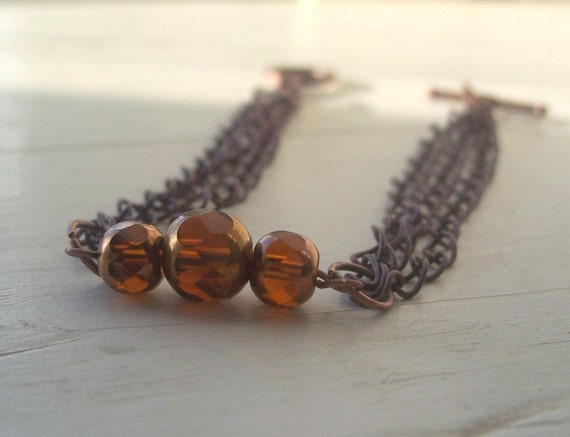 Accessories
Porteen Gear – Porteen Gear creates handmade leather goods including bags, belts and camera straps.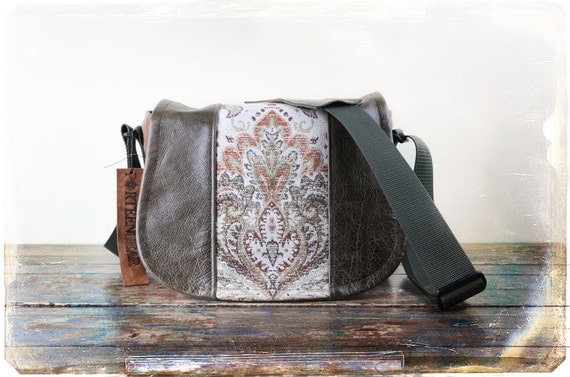 Home Goods
Luke Lamp Co. – Love industrial chic as much as I do? Check out these amazing lamps, vases, and coffee tables from Luke Lamp Co. You'll be glad you did.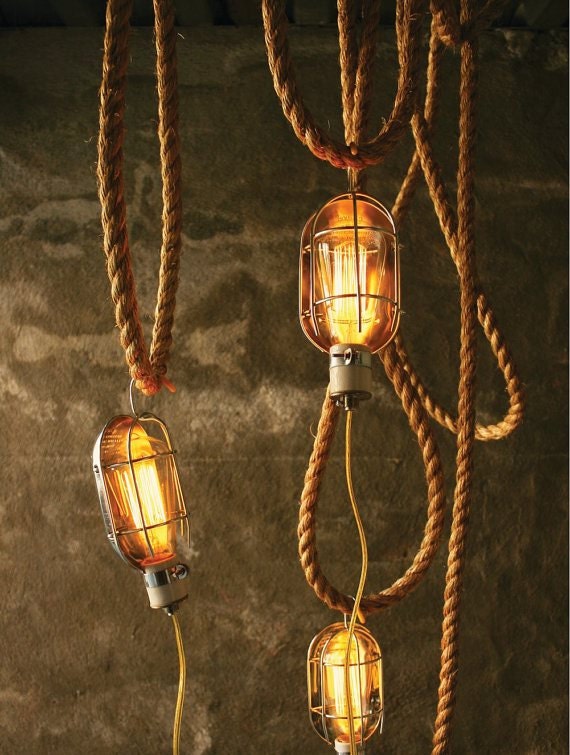 Red Marionette – A place for fun wreaths, Christmas ornaments, and wall decor. I would absolutely love to have one of her custom made wreaths on my front door, and I suspect that some of the people you need gifts for might want one too.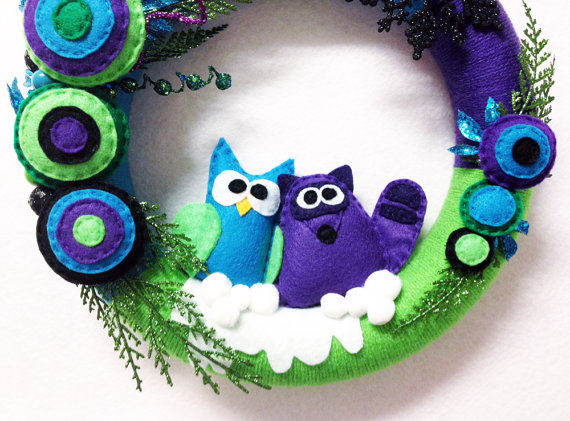 Leave a Comment »